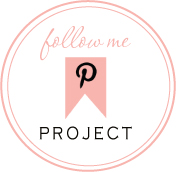 I thought in light of the holidays, I'd post a Pinterest Project Recipe. Are you on Pinterest? Well, who isn't right? I started "pinning" and I drool over all the desserts. They look so delicious and since I love to bake, I thought I would start testing the recipes I pin. Join me through my Pinterest project as I explore the wonderful world of Pinterest! Are you on? Join the fun and follow me!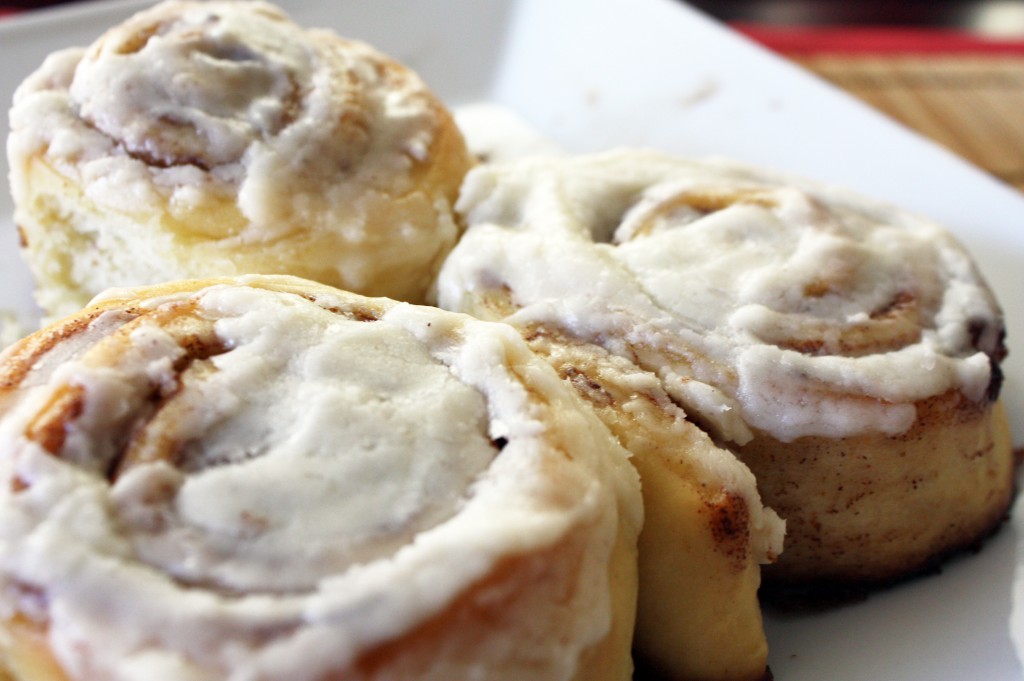 Cinnabon Cinnamon Rolls
Do you ever get that craving when you're strolling around the mall and you smell those delicious Cinnabon cinnamon rolls? I do and I knew I wanted to make more at home because one was just not enough. This recipe is easy to follow and if you have the patience for it, you'll be happy you made them! They taste VERY similar to Cinnabon and although I can't have cheese, I omitted it and it was still on point! Get the recipe here from The Traveling Triplets.